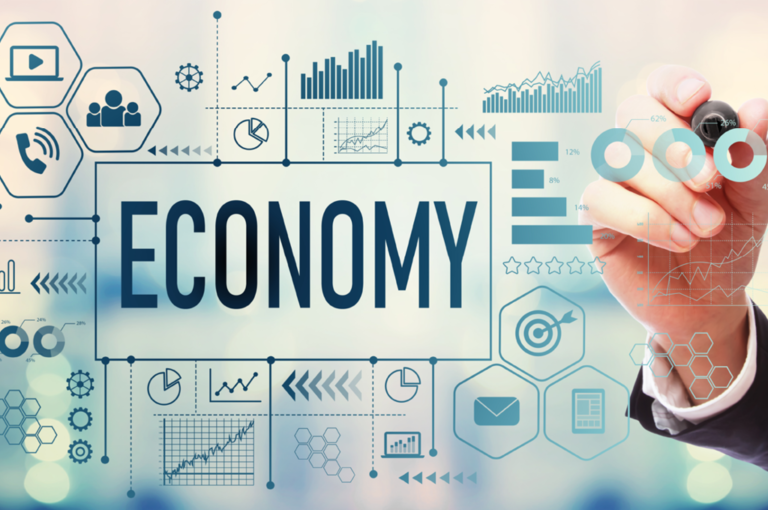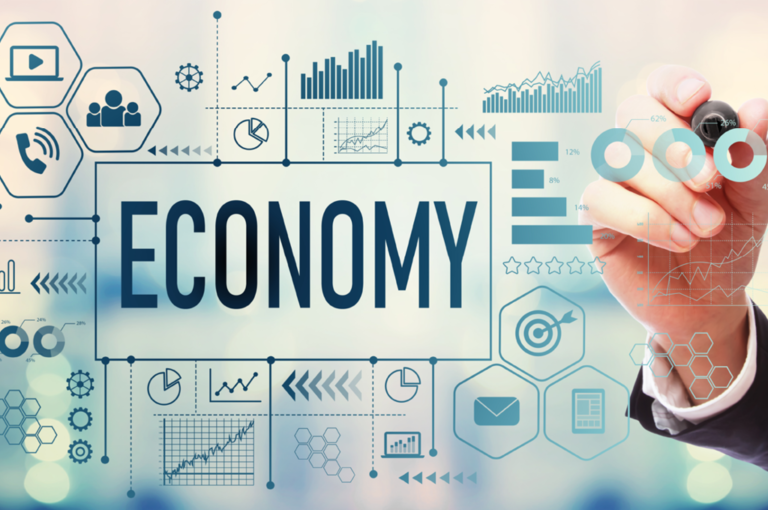 June 17, 2022
The Equity (Stock) market by most gauges is now down well over 20% and has entered a bear market. We understand that times like this can be difficult as an investor, and we are here to help you make wise financial and investment decisions. Because we care about you and your financial plan, we want to provide you with some overall thoughts and perspectives on market volatility.
What is the cause of this bear market?
Inflation has surged, the federal reserve is raising interest rates (and reversing what is called QE or Quantitative Easing) and these actions are increasing the odds of a recession. Oil prices are at record highs (we all see this at the gas pump daily), and food prices are skyrocketing – not to mention the war in Ukraine. All these headlines and events may lead you to believe that "this time is different."
Therein lies perhaps the most dangerous phrase of becoming a long-term successful investor. "This time is different." If we believe this, then the next thought is, "I must pull my money out of the markets, or at least start preserving cash and stop investing my monthly amount into something that loses money each month."
This time is NOT different. Recessions occur once every five years on average. While inflation is a problem right now, there have been times where it was much higher. Also, although the federal reserve is raising interest rates, they are still relatively low. Oil supply is still limited due to pandemic shutdowns (and other factors for another time) and demand has surged due to a full reopening of the economy. All of this will work its way out. In our opinion, more oil supply will come, demand will soften, inflation will cool, and the market will realize that the world is not ending. In time, this bear market will end.
This time is not different, if just FEELS different. It always does. In 2008 when banks were failing, housing was busting, and the market dropped over 50% (remember how that felt? I do!) – it certainly felt very different. However, those who stayed the course, added to their portfolios, and had faith in the future prevailed, and this time should be no different. During uncertain times it is good to reflect on time tested principles:
Give more money away this year to a cause you care about (giving is a step of faith in a God who provides)
Do not make financial decisions out of fear or worry.
Think long term – we make better decisions when we think long term
Add to your investment portfolio, assuming you have a few years until you need the money a drop in the market may be a good opportunity to invest with a long-term perspective.
As we have talked about in the past, make decisions based on your holistic financial plan that is based on your goals, values, and timeframes – we are here to help review any of these details with you if that would be helpful.

Thank you for your continued partnership, and I wish to close with words from Paul in Philippians 4:6-7; "Do not be anxious about anything, but in every situation, by prayer and petition, with thanksgiving, present your requests to God. And the Peace of God, which transcends all understanding, will guard your heart and minds in Christ Jesus."