by Ron Bare
Alan and Katherine Barnhart gave away their company. They had spent years working on building a strong company and growing their sales but gave it all away in the end. "God is not impressed with the commas and zeroes," Alan said. "We're not giving away anything that God hasn't given us."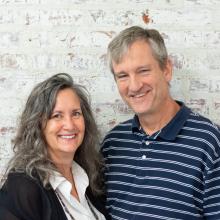 They were confident knowing that God owned their resources and that they had defined enough. Intentional future planning gave them the freedom to make such a generous decision.
Defining enough is an important step in recognizing that God owns everything that we have, and that endless accumulation is not what we were created for. Let us instead use our resources to join in God's mission, spreading the Gospel through our generosity toward others. This is easier said than done, but there are six steps that we believe will help you define enough.
First, add up all your monthly expenses. This includes your mortgage, utilities, transportation, groceries, etc. Providing for your family is good and right, and requires planning.
Second, define your wants and enjoyments. This might include vacations, date nights, eating out, entertainment, etc. It's important to enjoy life and spend time doing things you love!
Third, come up with a total annual spending/living goal. Once your needs and wants are defined, you can plan for both your living expenses and the things you enjoy.
Fourth, define how much you will need to accumulate to meet this goal of 'enough.' We would love to talk with you about this at Bare. This will cover what it looks like to work, save, and invest in order to have enough and then move forward to give in generous ways.
Fifth, pay off your debts! This is a crucial part of being financially free. When debts are not hanging over your head, you are free to move forward with saving, investing, and giving.
Finally, build a base giving goal into your financial plan and try to expand this giving each year. 2 Corinthians 8:7 says, "But since you excel in everything—in faith, in speech, in knowledge, in complete earnestness and in the love we have kindled in you—see that you also excel in this grace of giving" (NIV). How can you excel at giving? We encourage you to set an annual giving goal and then plan to expand that goal each year!
We've seen a variety of creative giving over the years in our clients' lives. We've seen clients give the growth of their portfolio away, give their business to charity, and others have given real estate away. How can you be generous with the things God has given to you? We'd love to help you talk through what this could look like for you.
Alan and Katherine are just one example of someone who is generous with what God has given them. It's such a great gift to the people they interact with and the communities they influence. It's honoring to God as they remember the one who has given them all that they have.
To learn more about Alan and Katherine's story, watch this video.
by Ron Bare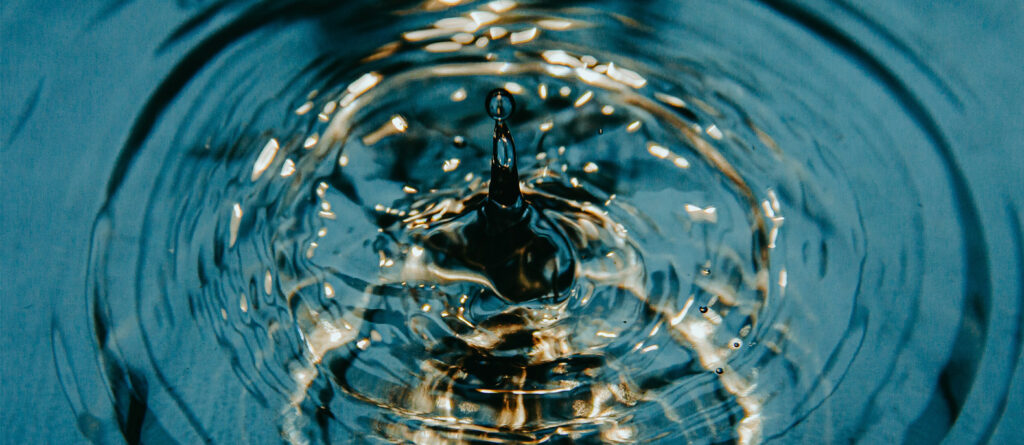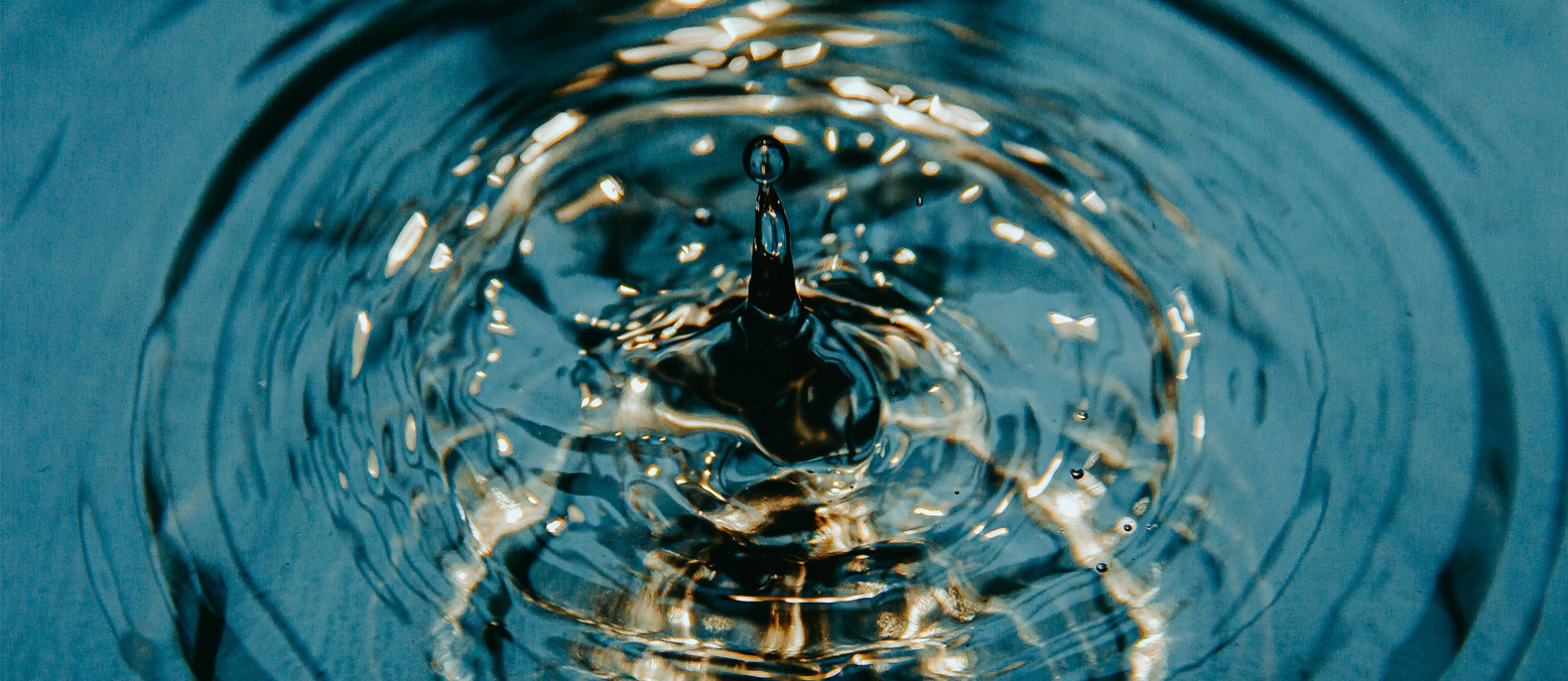 We all want the things we do to have purpose. As a kid, we want to have purpose in the sports we play – why do we play? How do we win? That kid turns into a teenager who wants to have purpose in their future – how do I get where I want to be? Do I need more schooling? That teenager turns into the adult who wants to have purpose in their family and their career – am I intentional with these things? How do I balance my marriage and work well?
These questions don't end when you hit retirement. We know retirement brings big questions around how much is enough and how we might plan for it. But at Bare, we know that planning for retirement is more than just a financial conversation. We know that it's also a consideration of what kind of purpose you want your later years to have and what kind of legacy you want to leave.
A study done in the U.S. found that the most productive stage in life is between the ages of 60-70. It found that the second most productive stage in life is between the ages of 70-801. This means that the typical American has the most productive, impactful years of their life in their retirement years!
While this may sound surprising, we know that retirees have more time to be generous with. Time spent in retirement can be so impactful. Whether you choose to volunteer with a local organization, spend time with your family, or share the wisdom you have gained with the next generation, your time can be an invaluable gift to those around you.
Luke 12 talks about this concept of managing our time and resources well. This passage, called the Parable of the Rich Fool, talks about a rich man who builds a large barn to store his crops in. He then chooses to "take life easy, eat, drink, and be merry" (NIV). Jesus condemns this choice. In fact, he says, "You fool! This very night your life will be demanded from you. Then who will get what you have prepared for yourself? This is how it will be with whoever stores up things for themselves but is not rich toward God" (NIV).
Jesus is reminding us here of the importance of being rich toward God – giving our energy, time, and resources toward the things that he cares about. If we can apply this lesson to our retirement years, we can be incredibly productive and impactful.
As you look toward retirement, ask yourself a few questions.
What strengths do I have that I can use to serve others?
How can I share my story in a way that impacts the next generation?
How can I use my time, talent, and treasure in coordination with each other to make an impact on my community?
Bare Wealth Advisors walks alongside you as you process these questions and more. We craft a wealth management plan grounded in Biblical wisdom that is unique to you and your situation and the impact you want to make. In addition, 2023 is our "Year of Story"." We're helping you capture your story. What lessons have you learned? What things have shaped you? We're interested in the lifelong perspective. We want to see our world impacted for the better and we know you have a lot to bring to the table through your story. Come talk with us – we'll be there as you continue to seek wisdom while preparing for retirement!
1 Optimum Age…: https://www.dailyadvance.com/optimum-age/article_9333be33-1bdf-500f-8d2f-cb66c806ec01.html#:~:text=An%20extensive%20study%20in%20the,50%2D60%20years%20of%20age.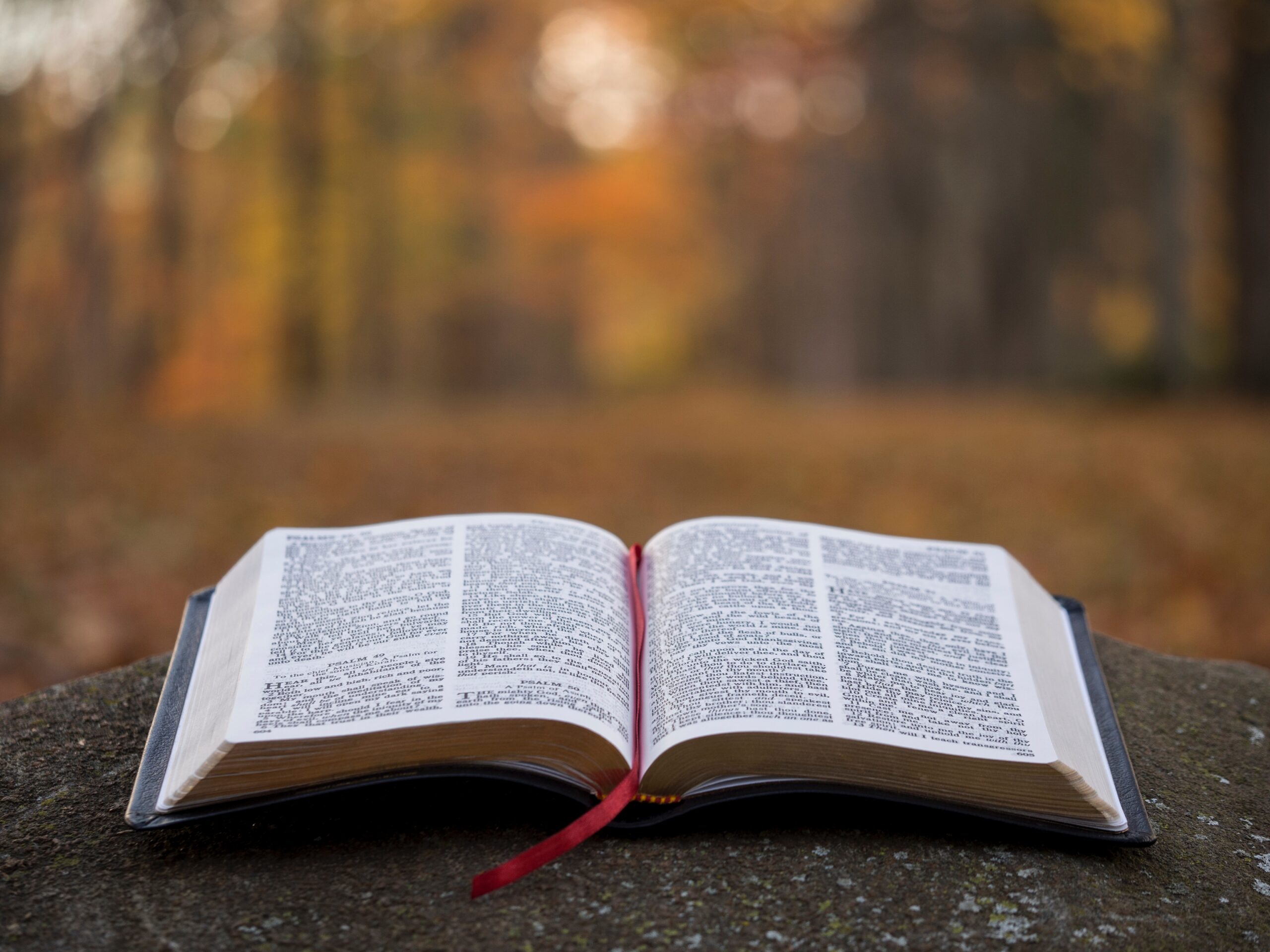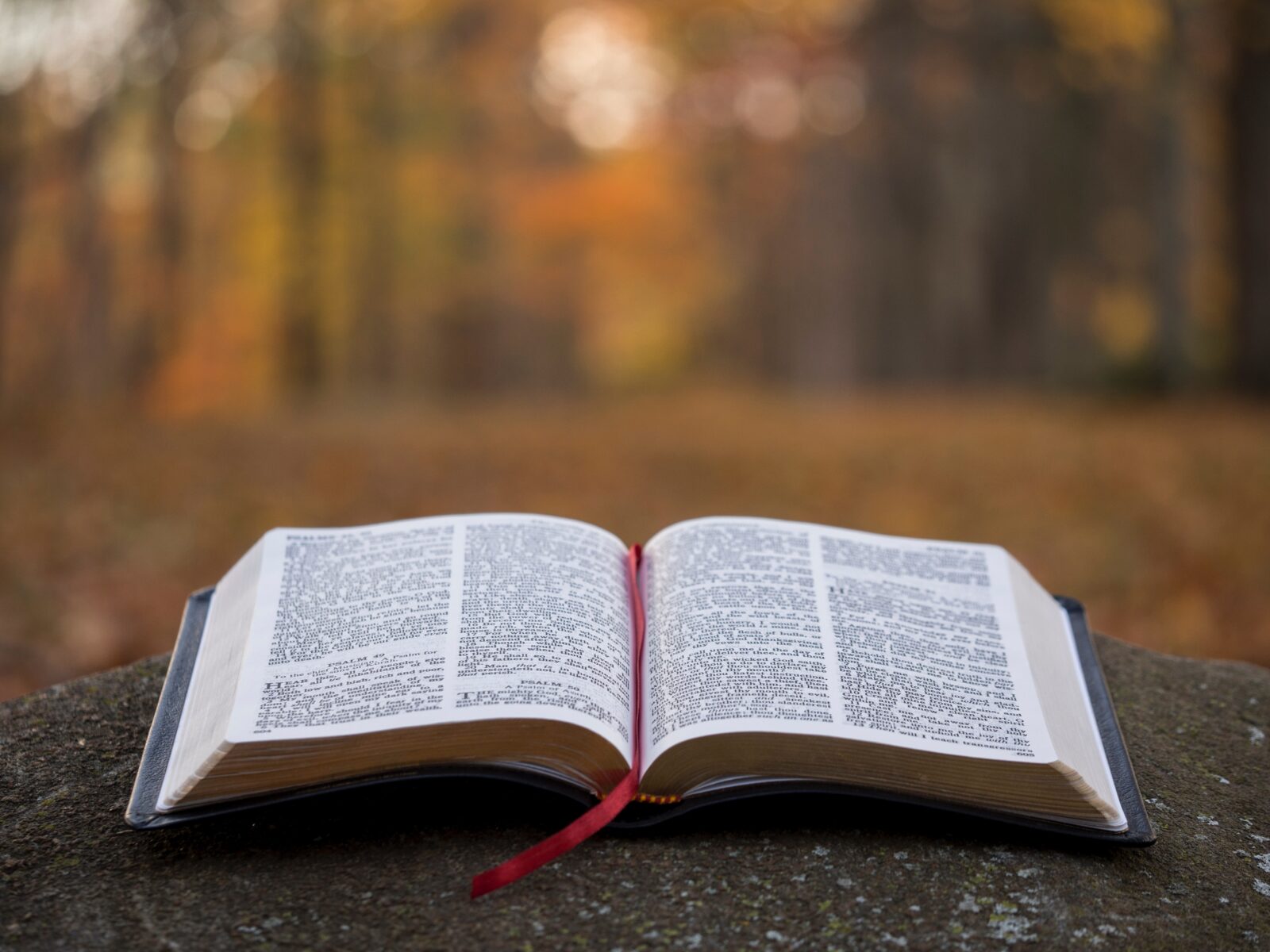 May 22, 2023
by Curtis Burkholder
"Wealth never creates wisdom. Wisdom may create wealth"
We believe in this principle at Bare, that we should work hard at passing on wisdom rather than focusing on passing wealth as the primary goal. Our founder, Ron Bare, often adds not only will wealth not create wisdom – but where there is wealth without wisdom you have a disaster.
Where do we find wisdom? First and foremost – in God's Word! A great place to start is in the Proverbs. The Proverbs are written by Solomon, the wisest man on earth. Proverbs 8:11 tells us: "for wisdom is better than jewels, and all that you may desire cannot compare with her." Secondly, we have each had different experiences, challenges, and failures over our lifetime. Through each of these, wisdom is gained (hopefully!). Additionally, mentors and the community we have surrounded ourselves with are also valuable sources of wisdom.
Wisdom gained is of no benefit if it is not applied and shared. Many of us have learned our wisdom through making mistakes – we often allow our children to make mistakes because we know that by this they learn. However, we would really be considered foolish if we kept making the same mistake over and over. So, we learn, and we apply wisdom. And then we share or pass wisdom to others. We love to pass our wisdom on to our children so that hopefully they avoid some of our mistakes! (Although they don't always want to learn this way!)
We have found that one of the best ways to pass on wisdom is through capturing stories. Because of this, we have themed 2023 "Year of Story". We all love a good story, and the human mind is 22 times more likely to remember facts if they are part of a story! To help you begin capturing your story, we have created a story journal. In this journal are several different categories of questions designed to capture some of the wisdom you have learned. Questions like:
What have you learned from challenging times in your life experience?
What was life like growing up and how does that shape who you are today?
By intentionally capturing your story you can then intentionally begin passing wisdom before wealth. You are "stewarding" this wisdom for the next steward – your children and grandchildren. You are preparing them to be wise stewards of any wealth that you pass to them. And remember, even if you don't feel you have done a good job passing wisdom in the past, it's never too late to begin! As long as you are alive, you are able to influence your children, grandchildren, or other heirs.
As you go throughout your days and weeks, consider how you can begin to pass the wisdom you have learned through the years to those around you. Your stories are a great way to pass this wisdom in memorable ways to those around you! We'd love to encourage you in this – please feel free to reach out to us at info@barewealthadvisors.com if you'd like to learn more about our unique process of helping you capture your unique story!