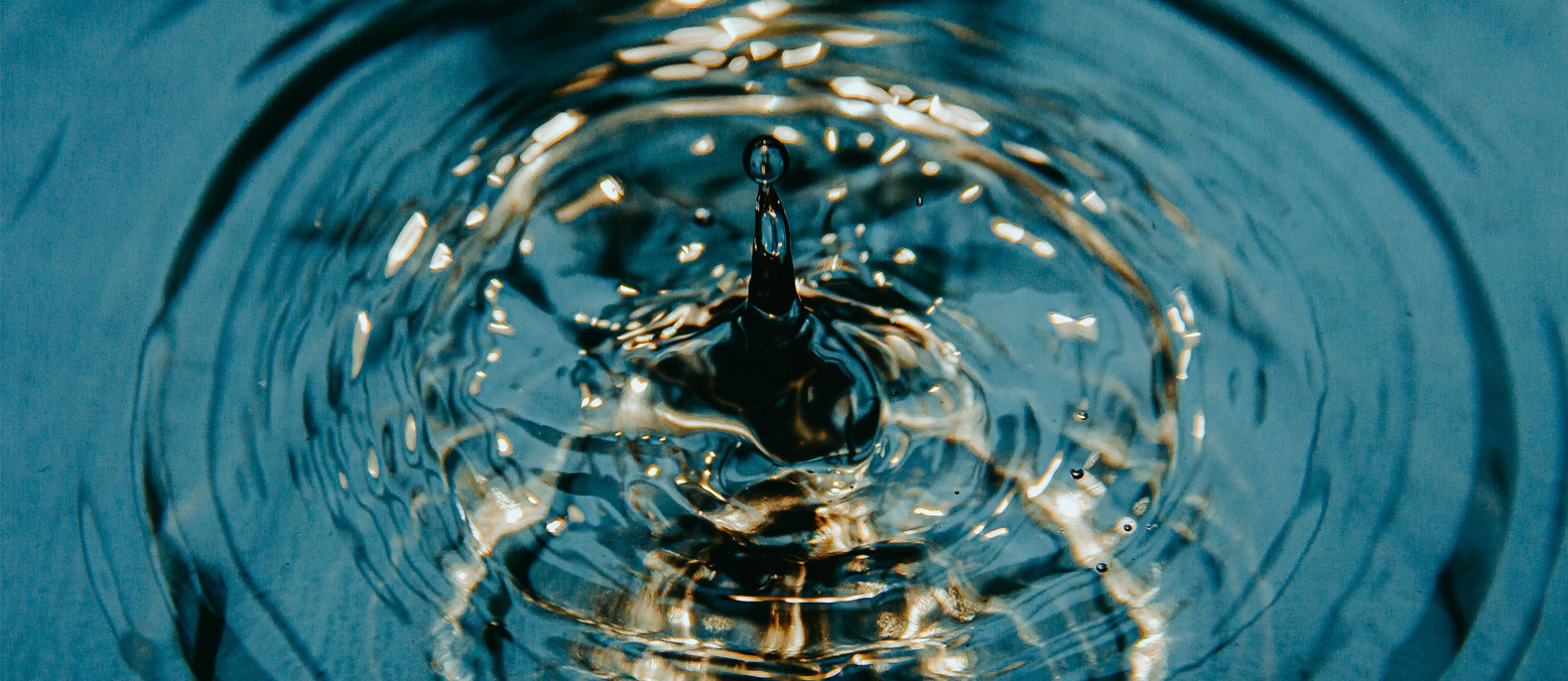 Your resources can change the world for good.
When we talk about the Bare Difference, we're really talking about the idea of moving beyond abundance. Our team wants to help you focus on what matters most. But what does that mean? Your resources possess more than just purchasing power. Through impact investing and strategic management, your finances can shift the culture in a positive way and create lasting change.
We also recognize that abundance doesn't exclusively mean your financial legacy. You have an abundance of wisdom, an abundance of experience, an abundance of a life well-lived that holds enormous value. We help you capture that and share it with the next generation. Our unique services help you leave a legacy that extends into the hearts and minds of the people you love.

Holistic Financial Planning
We connect your resources to your life's purpose, personal values, and goals. Our process focuses on your unique situation, taking into account all the different pieces of your financial picture. We then design a plan that aligns those pieces and puts them together to form a complete picture, accomplishing more than if you looked at each piece separately. This final, holistic picture connects your finances to the impact you want to make.
Wealth + Investment Management
We create wealth management plans to support your holistic financial plan and maximize your impact for good. Coordinating with other advisors and paying attention to the impact your investment strategies have on other parts of your plan (like tax planning) allows us to strengthen your investment strategies. Together, we grow your resources so that you can meet your plan objectives and expand your generosity.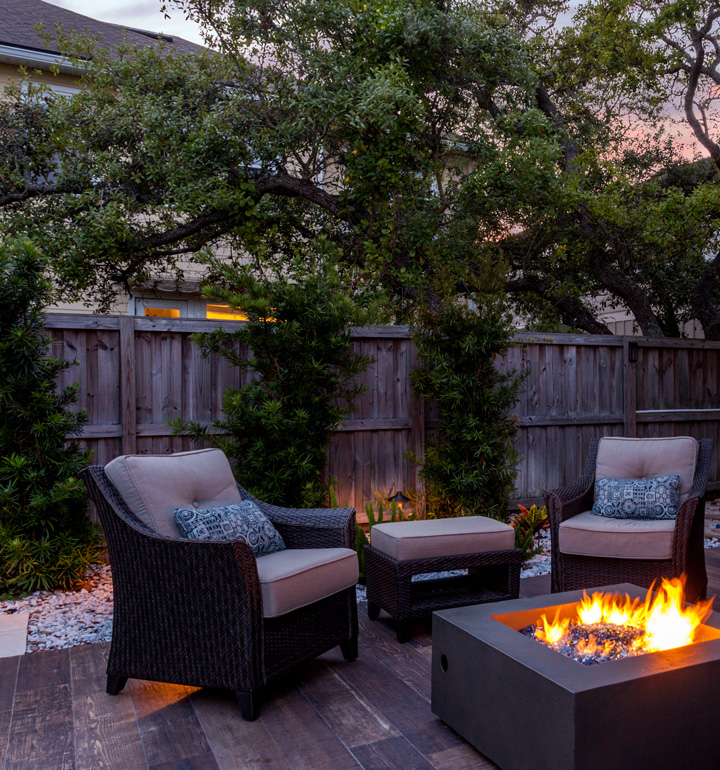 Legacy Story
Intentionally pass along both wisdom and your life story prior to the transfer of wealth. Prepare the next generation for purposeful stewardship. The natural transitions of life can cause priorities to shift. We're here to support as you navigate these changes and their financial implications. In addition to helping you pass along your wealth, we also want to help you share your wisdom. Our Legacy Story service helps you chronicle your story and share it with the next generation. Capture the wisdom gained through your years of sacrifice, faithfulness, and generosity. Pass along valuable lessons about hard work, commitment, and generosity to your family. Through guided prompts and stewardship training, we help you share your wisdom along with your wealth.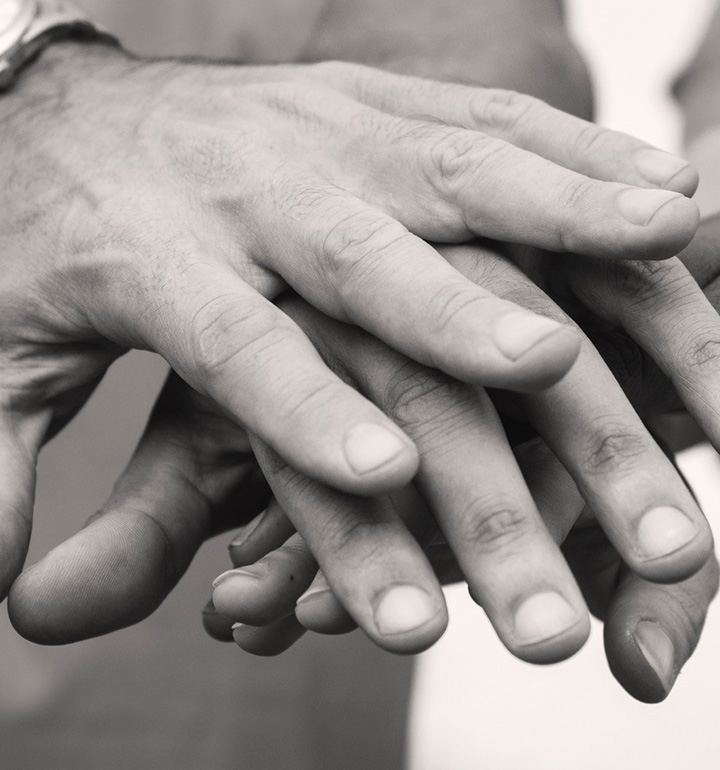 Our Process
Learn about The Bare Experience.
1. Discovery Phase
Let us get to know you better. We look for ways to connect to you personally, fostering an authentic partnership. Building a long-term relationship starts with listening well. During this phase of the Bare Experience, we discern whether or not we're suited to meet your financial needs. Taking the time to understand your unique situation forms the foundation of our potential partnership.
2. Design Phase
As our partnership continues, we work hard to create a customized financial plan anchored by your personal values, spiritual beliefs, and vision for the future. Coordinating with your other advisors, we form a cohesive, integrated wealth plan that aligns with who you are and brings clarity to your finances. You will develop clearly defined goals with a pathway laid out to meet your objectives – all grounded in Biblical wisdom and connected in a simple, understandable way.
3. Partnership Phase
With a personalized plan in place, we continue to provide support as you navigate the changes and transitions that life brings, along with their financial implications. We're ready to help you stay focused on your purpose, modifying and adapting as necessary, so you can achieve maximum impact with your finances. With intention and thought, we also want to help you pass on what you've learned to the next generation. This phase is the start of your legacy.