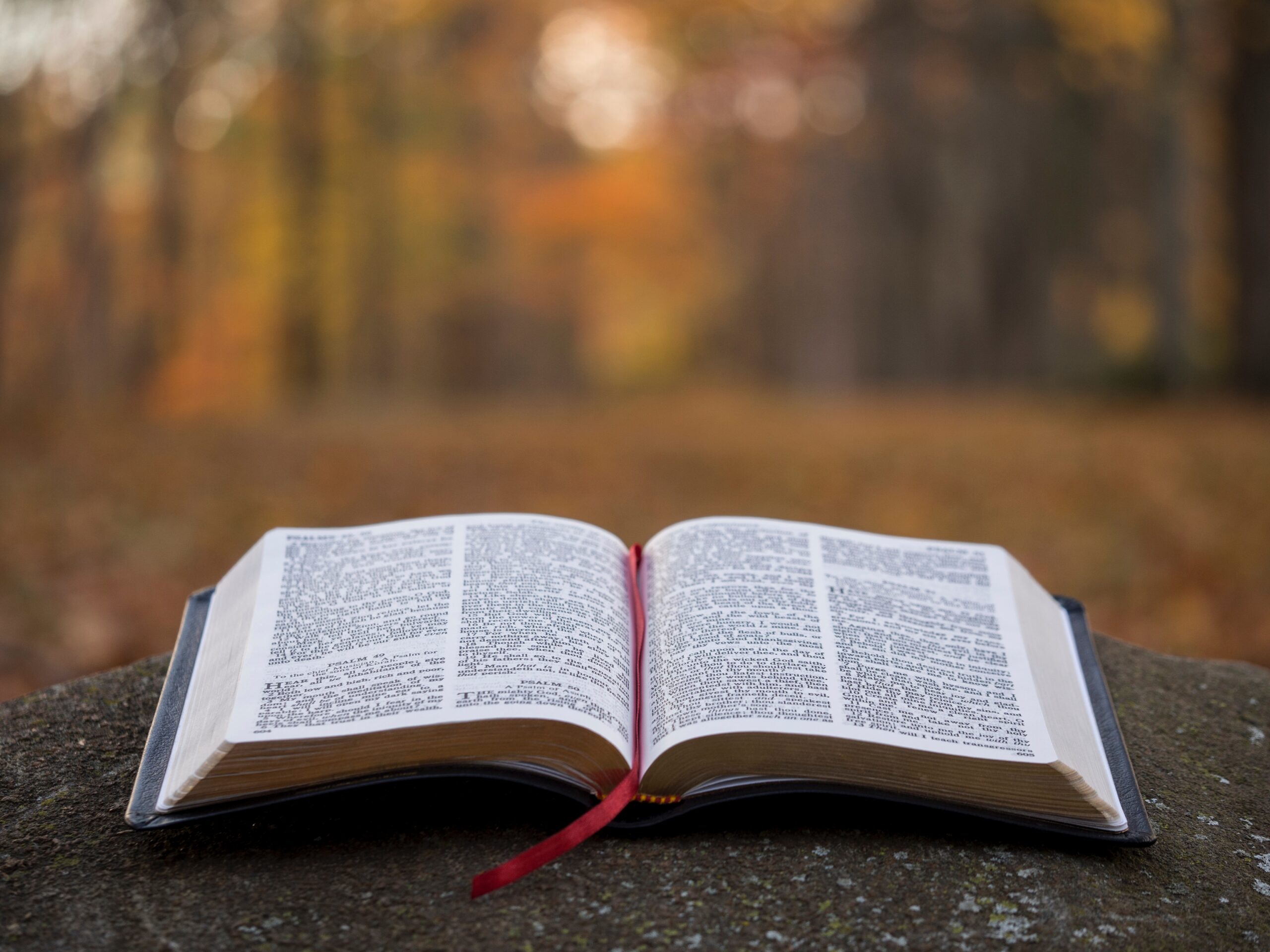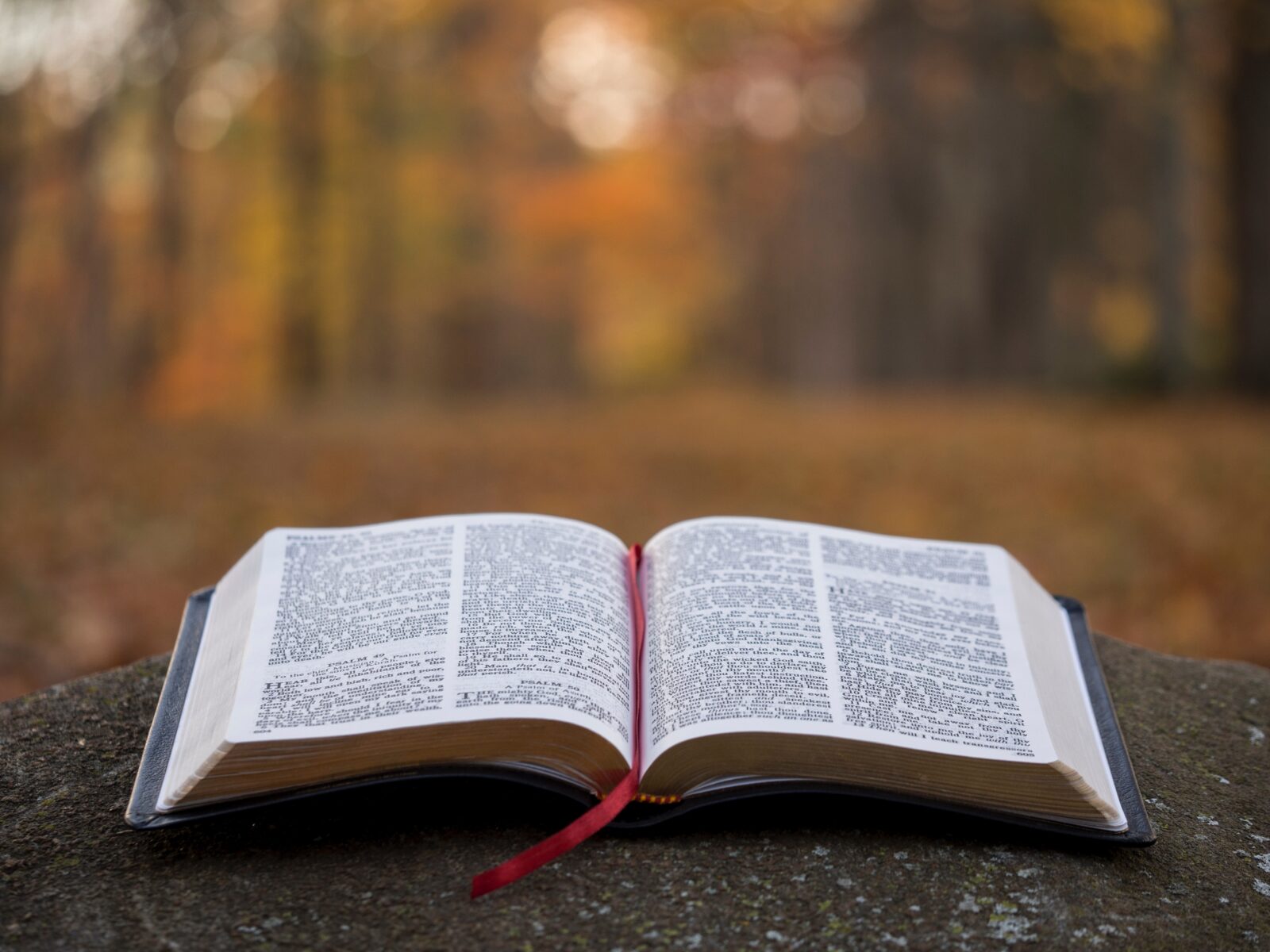 May 22, 2023
by Curtis Burkholder
"Wealth never creates wisdom. Wisdom may create wealth"
We believe in this principle at Bare, that we should work hard at passing on wisdom rather than focusing on passing wealth as the primary goal. Our founder, Ron Bare, often adds not only will wealth not create wisdom – but where there is wealth without wisdom you have a disaster.
Where do we find wisdom? First and foremost – in God's Word! A great place to start is in the Proverbs. The Proverbs are written by Solomon, the wisest man on earth. Proverbs 8:11 tells us: "for wisdom is better than jewels, and all that you may desire cannot compare with her." Secondly, we have each had different experiences, challenges, and failures over our lifetime. Through each of these, wisdom is gained (hopefully!). Additionally, mentors and the community we have surrounded ourselves with are also valuable sources of wisdom.
Wisdom gained is of no benefit if it is not applied and shared. Many of us have learned our wisdom through making mistakes – we often allow our children to make mistakes because we know that by this they learn. However, we would really be considered foolish if we kept making the same mistake over and over. So, we learn, and we apply wisdom. And then we share or pass wisdom to others. We love to pass our wisdom on to our children so that hopefully they avoid some of our mistakes! (Although they don't always want to learn this way!)
We have found that one of the best ways to pass on wisdom is through capturing stories. Because of this, we have themed 2023 "Year of Story". We all love a good story, and the human mind is 22 times more likely to remember facts if they are part of a story! To help you begin capturing your story, we have created a story journal. In this journal are several different categories of questions designed to capture some of the wisdom you have learned. Questions like:
What have you learned from challenging times in your life experience?
What was life like growing up and how does that shape who you are today?
By intentionally capturing your story you can then intentionally begin passing wisdom before wealth. You are "stewarding" this wisdom for the next steward – your children and grandchildren. You are preparing them to be wise stewards of any wealth that you pass to them. And remember, even if you don't feel you have done a good job passing wisdom in the past, it's never too late to begin! As long as you are alive, you are able to influence your children, grandchildren, or other heirs.
As you go throughout your days and weeks, consider how you can begin to pass the wisdom you have learned through the years to those around you. Your stories are a great way to pass this wisdom in memorable ways to those around you! We'd love to encourage you in this – please feel free to reach out to us at info@barewealthadvisors.com if you'd like to learn more about our unique process of helping you capture your unique story!