Impact – Why we do what we do!
February 6, 2023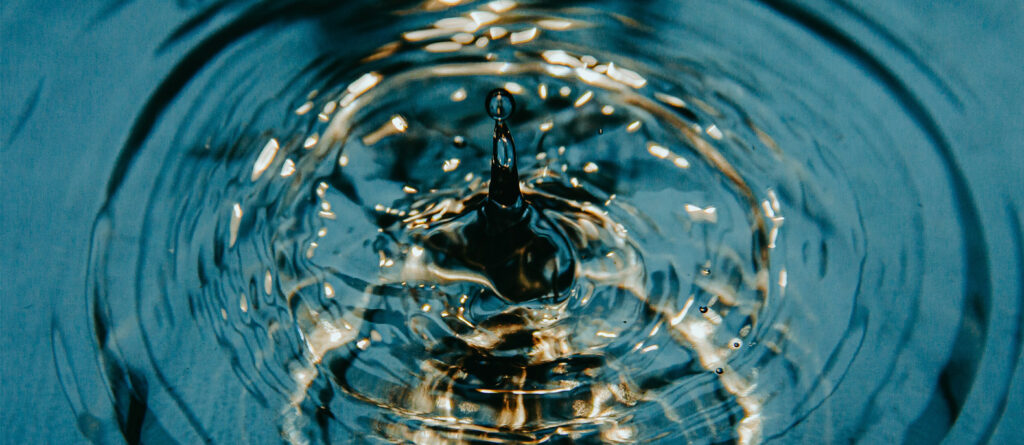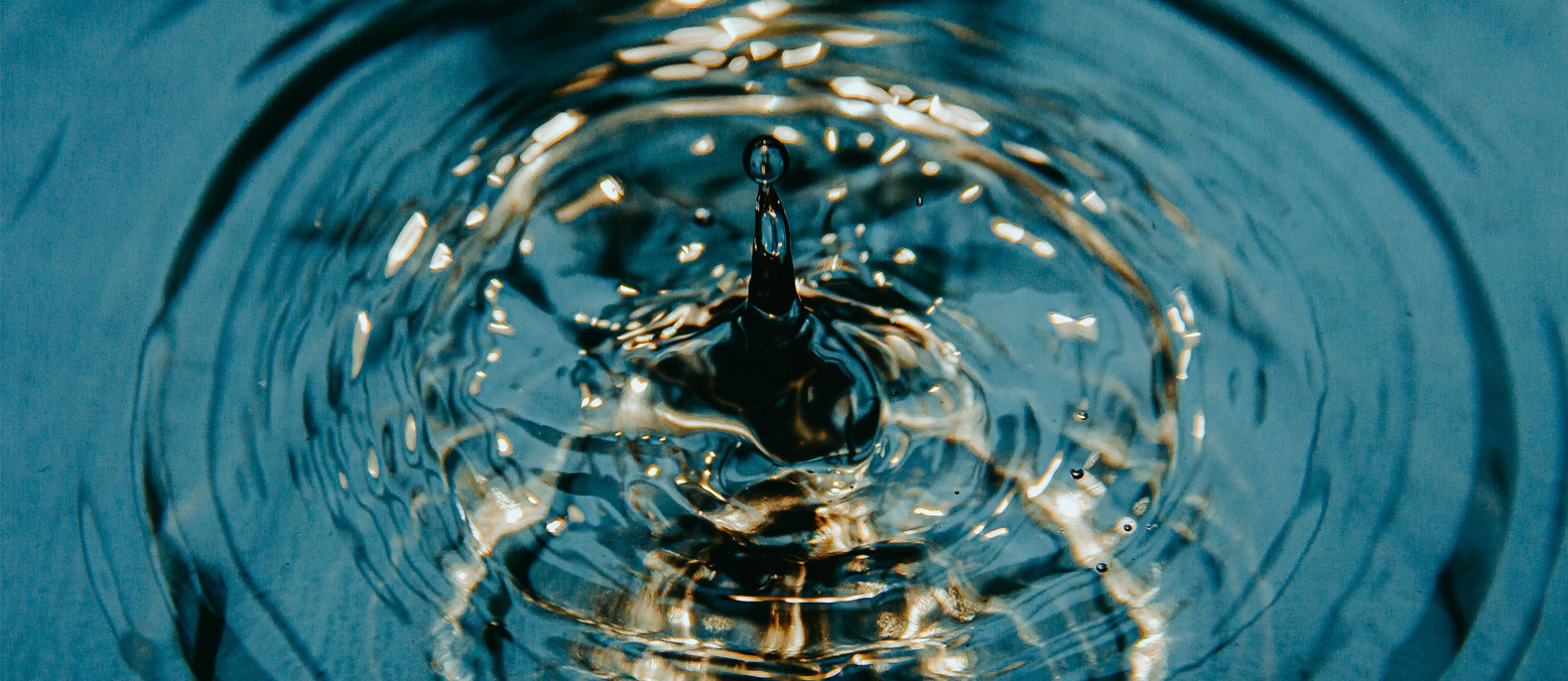 by Ron Bare
"Through intentional stewardship and extravagant giving, Bare Wealth Advisors help generous people shift the culture and change the world for the glory of God."
As we have been writing about in our latest series of blogs and articles, our vision is to not only help you plan strategically with your finances, but our main desire is to help you maximize your impact (with the financial capital you are stewarding) for the next generation and for the good you desire to have on this earth. The quote that begins this blog is what we are calling our "impact statement." We have seen and believe that intentional money management and generosity are a key element to making the impact we desire.
Throughout history there have been individuals that God has used to shift culture for the glory of God. Billy Graham, William Wilberforce, Dietrich Bonhoeffer, Corrie ten Boom, Rosa Parks, and Martin Luther King all come to mind as individuals that used their time, talent and treasure to make a difference in our world. To a great extent, we are benefactors of their efforts. You can read more about some of these individuals in Eric Metaxas Books; Seven Men and Seven Women.
Often as you look behind the names mentioned above you can find others who have supported these movements with their gifts – including financial gifts. I think of William Tyndale, responsible for translating the Bible into English (putting his life on the line!) and how this may never have happened without Humphrey Monmouth who financially backed the endeavor. I also think of John Newton, responsible for writing many hymns including "Amazing Grace", who also mentored William Wilberforce to use his gifting's in politics rather than go into "ministry." Wilberforce went on to help lead the abolishment of the English slave trade. Without John Thornton's financial support from his successful business enterprises we may not know of the name John Newton or William Wilberforce –  that jolts me! You can read more about these stories in John Rinehart's book, "Gospel Patrons."
These stories inspire us to think about our impact. We may not be Billy Graham, William Wilberforce or Mother Theresa – however what if we are those who are to support and financially fund the movements in 2023 that will shape the next 50 – 100 years of history? There has never been a more prosperous time in history, and with that in mind, we must ask ourselves – what does God want me to do with his resources (that He has entrusted to us) to make an impact in our culture today?
We have a great opportunity. Lets expand our vision of what God may want to do through our stewardship and generosity so we can shift the culture and change the world for the glory of God. William Wilberforce had a dream to end the slave trade – as a result of him fulfilling this calling, generations have been changed, culture has shifted and God has been glorified. We can do the same! Our desire at Bare Wealth Advisors is to help you leave this kind of impact!
Related Articles