With over 25 years of experience in the financial industry, Ron leads with wisdom, compassion, and purpose. He loves partnering with clients to help maximize their stewardship and impact. "I love seeing the joy in our clients' lives when they move towards extravagant generosity, impacting our culture by helping people in need or making a difference in causes they care deeply about." Ron also feels passionate about leading his team. He notes, "We've formed a team here at Bare that is committed to the vision. This allows me to see that we can have a greater impact by working together to serve more families." In every aspect of business, Ron works to impact the world for the glory of God.
Married to his wife Tina since 1996, the couple has four children and live on a six-generation farm in Atglen. They attend The Worship Center Church.
EARLY BIRD OR NIGHT OWL: Growing up milking cows at 5 a.m. taught me to work hard. But waking up at 6 a.m. is much better!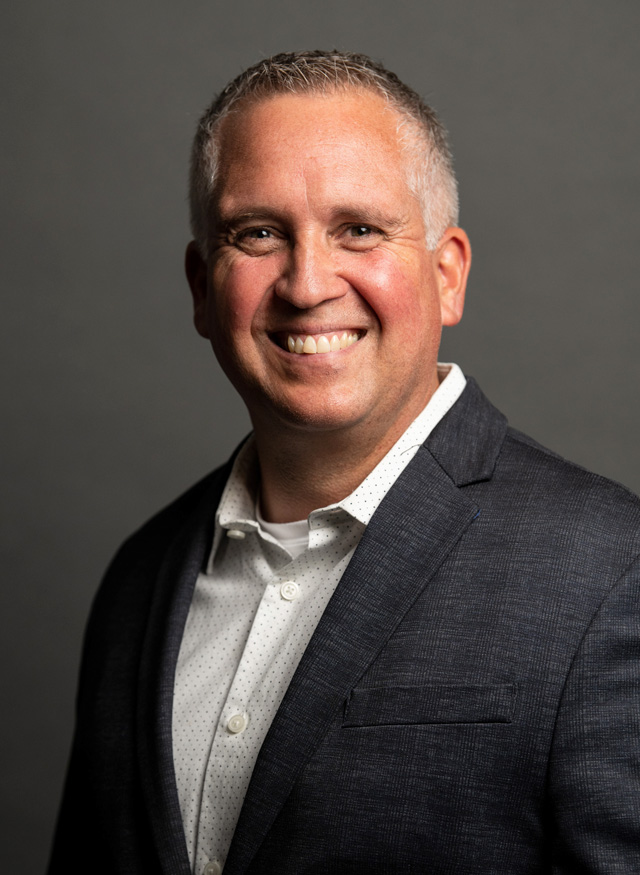 ---
Ron Bare
CFP® BFA™ CKA®
Partner and Wealth Advisor