Jim loves being able to support clients in discerning their financial goals and building a plan to meet their specific needs. Because of his insurance expertise, he helps many individuals and couples make sense of these often-confusing decisions. "I believe that giving is both fun and contagious. I look forward to seeing a culture that excels in the area of giving and looks for new ways to impact the Kingdom."
Jim has been married to Cheryl since 2006, and they have 3 children. They reside in Willow Street and are active members of Millersville Bible Church.
SAVORY OR SWEET: Savory! I'll go back for extra of the main course before seconds of dessert.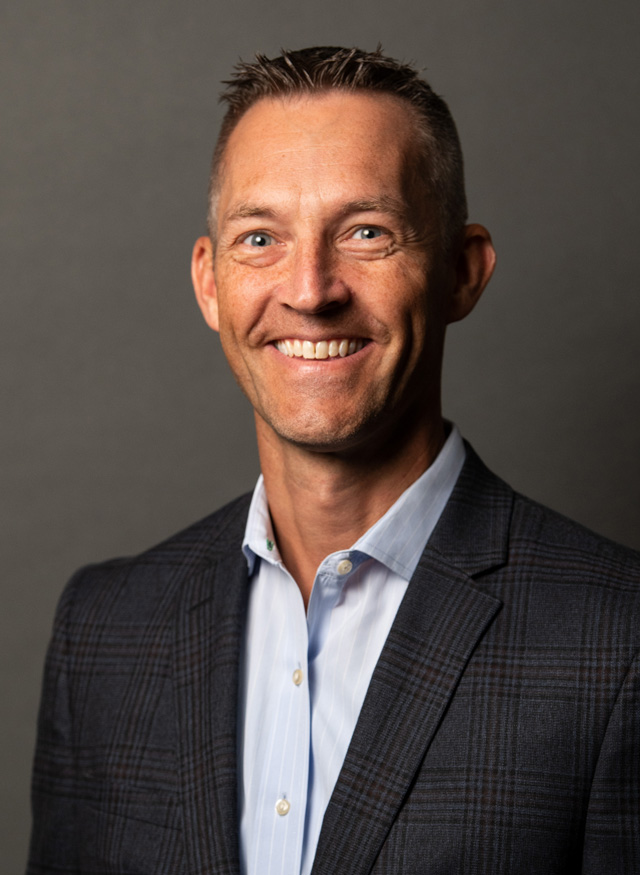 ---
Jim Wahlberg
Insurance and Wealth Advisor