Years of business and administrative experience uniquely position Faith to serve as Relationship Manager. She handles everything from account establishment to client service. Faith loves the way that people can be agents of change; being a part of a business that encourages others excites her. "Knowing the impact that this mindset can have not only on our clients but for their families and future generations is so exciting. Seeing people excited as they see the freedom that a financial plan can bring is one of the best parts of what I do."
Faith is happily married to her husband, Rod, and has two boys. They currently attend Calvary Church.
LARGE CROWD OR SMALL PARTY: Small party – I love to have intentional, thought- provoking conversations, and I find that at a small party these types of interactions happen.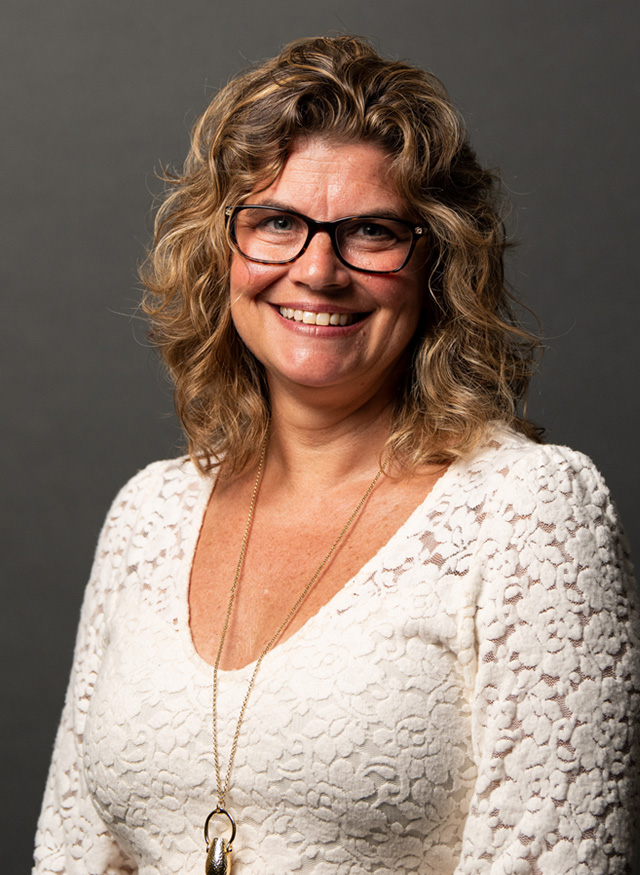 ---
Faith Bare
Client Service Associate