Elise is the newest member of the Bare Wealth team. She supports advisors and builds relationships with clients. Bare Wealth's passion for people and God inspires Elise. "In a day and age when the world is all about accumulating as much as possible, I love that Bare is focused on helping people identify how much is enough for them and how to use the rest to build up the Kingdom."
Elise lives in Coatesville with her husband Dana and two daughters. She and her family attend Brandywine Grace Church in Downingtown.
MOUNTAINS OR BEACH: Standing on the edge of any coast with each grain of sand between your toes, looking over the vastness of the ocean is such a relaxing and humbling moment every single time.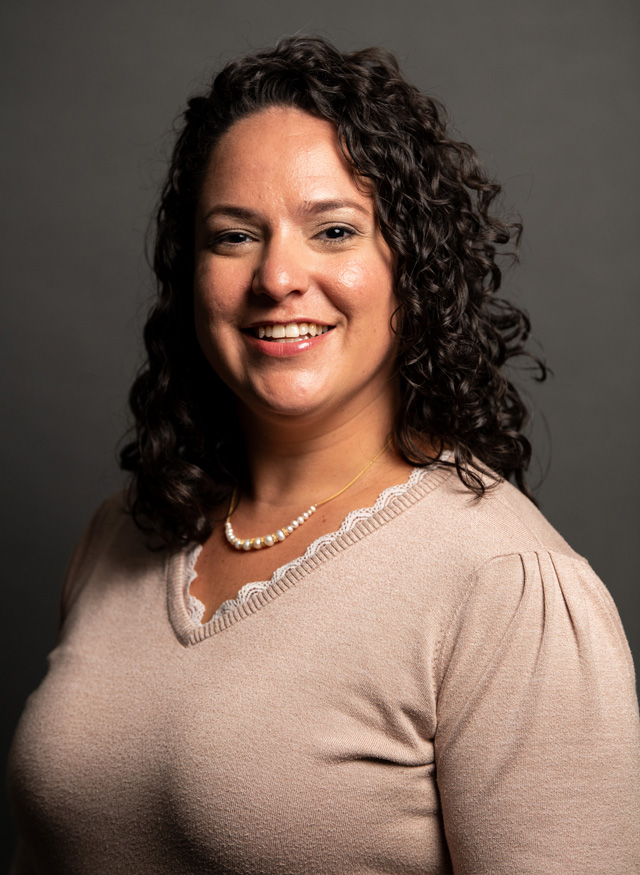 ---
Elise Parker
Stewardship Planning Associate