Curtis serves in various roles, including managing the day-to-day operations of the business as well as meeting with clients. Building relationships with and hearing stories of God's provision in their lives encourages him. "I'm excited about our mission as we get to engage with people on their stewardship journey. As we partner with clients and encourage generosity, they are able to give more than they thought possible and their influence is expanded in their family, community, and God's Kingdom."
Before moving to Lancaster, Curtis served with Youth Evangelism Service (YES) in Alabama, working with inner-city youth. Today he lives with his wife, Sheila, and their four children in Leola. They attend The Worship Center.
SAVORY OR SWEET: Sweet! Why can't we have dessert for breakfast?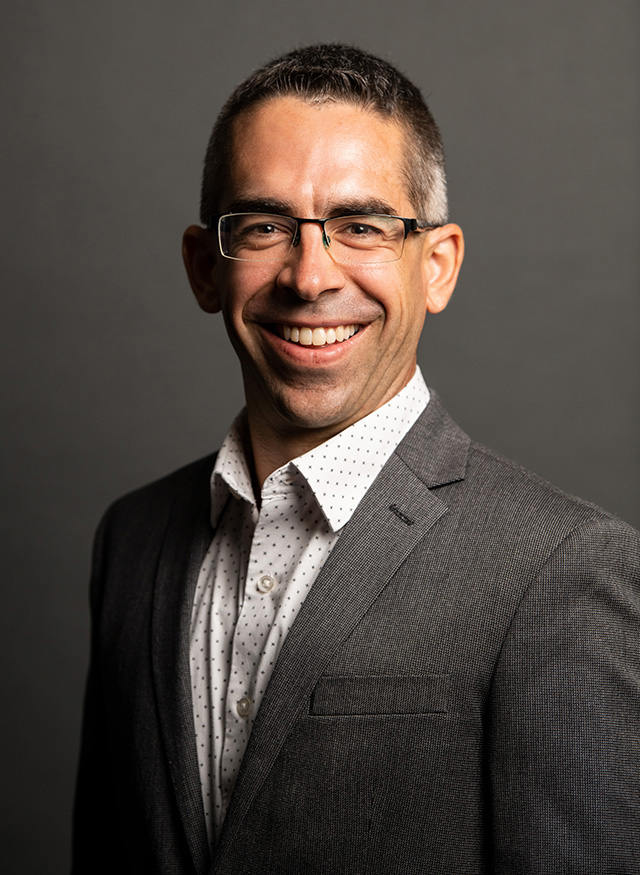 ---
Curtis Burkholder
BFA™ CKA® CAP®
Partner and Wealth Advisor