Amy is part of the administrative team, responsible for assisting the Bare Wealth advisors in order to serve clients with efficiency and excellence. She loves people and conversation, so making clients feel welcome is a natural extension of her personality. Amy feels inspired by the work Bare Wealth does for the community. "It's exciting to me that God can bring his heavenly purposes to earth through the obedience of his people working together in unity and like-mindedness by giving generously of both finances and time!"
Amy is married to husband Geoff and lives in Leola. Their expanding family includes three children and a son-in-law. Amy is a member of Keystone Church.
NIGHT OWL OR EARLY BIRD: Why go to bed when there is so much more time in the day to have fun?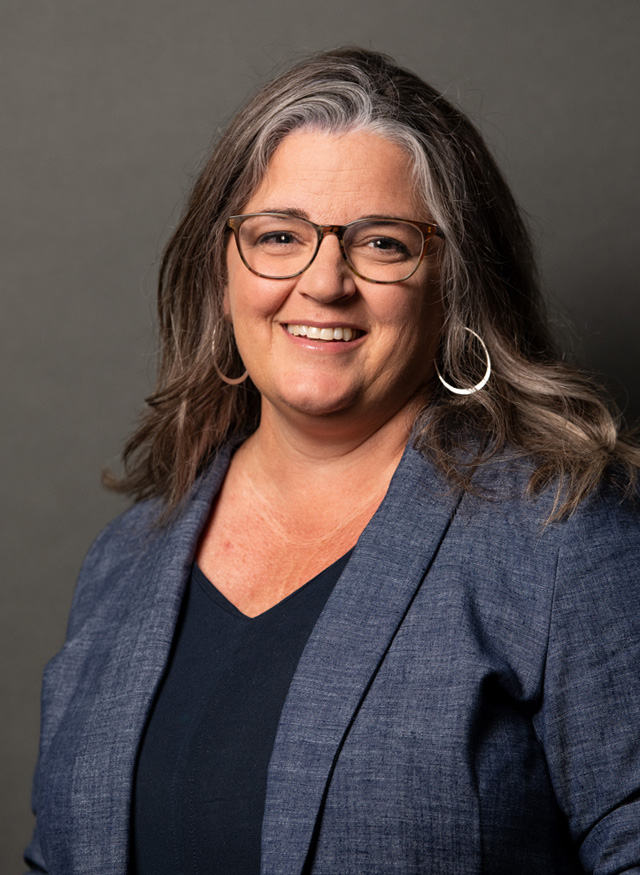 ---
Amy Lapp
Administrative Assistant