Adam works with new clients to build their financial plans. He also services existing clients and helps advisors prepare for their meetings. When it comes to working with Bare Wealth Advisors, Adam loves hearing from clients about their success and seeing the impact his work has on their lives. "Being able to serve everyone with a Christ-like focus and be a light of His love brings a lot of joy."
Adam and his wife Sammi live in Strasburg and attend the Worship Center in Leola.
LARGE CROWD OR SMALL PARTY: Small party – While I love meeting new people, there's nothing better than spending time with the people that matter most to me!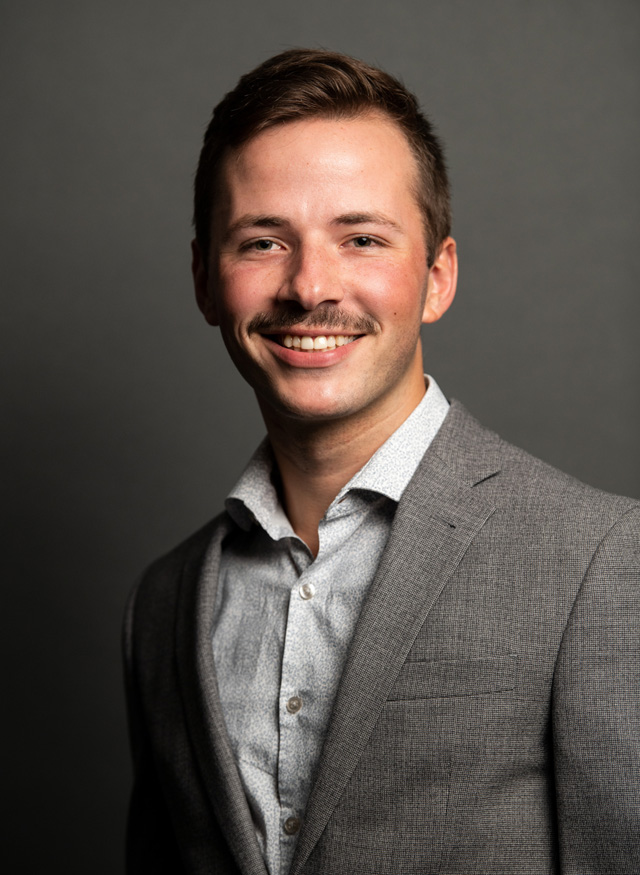 ---
Adam Black
CFP®
Wealth Advisor